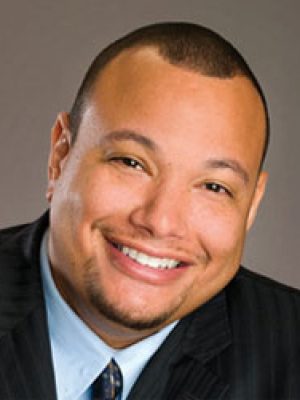 Dr. Jeremy Levitt
Position:
Founder and President
Dr. Levitt is President and CEO of the Stono Institute and the Distinguished Professor of International Law at Florida A&M University College of Law. He is a racial justice change leader and former law dean who is widely recognized as a pioneering human rights lawyer and globally renowned scholar in international law and politics.
B.A., Political Science, Arizona State University
J.D., International Law focus, University of Wisconsin-Madison
Ph.D., Politics and International Studies, University of Cambridge
Read more
Read less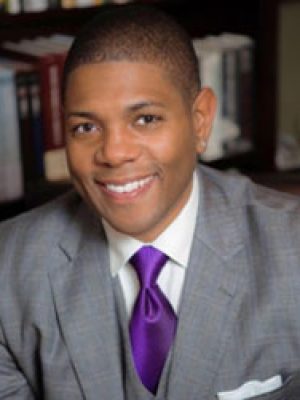 Dr. Matthew Whitaker
Position:
Co-Chairman of the Board
Dr. Whitaker is a nationally recognized scholar and diversity and inclusion expert. He is a social justice change leader and the founder and CEO of Diamond Strategies, which leads organizations and communities through bias, misunderstanding and conflict.
B.A., Arizona State University
M.A., Arizona State University
Ph.D., Michigan State University
Read more
Read less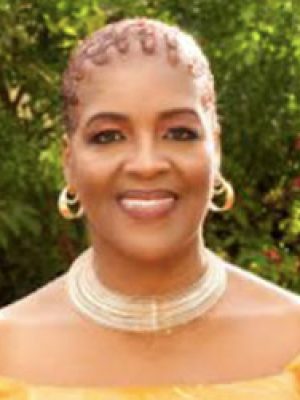 Dr. Davies is the Frank H.T. Rhodes Professor of Humane Letters at Cornell University. She is a professor of English and Africana Studies, president of the Caribbean Students Association and is universally regarded as one of the preeminent Black and Caribbean scholars in the world.
B.A., University of Maryland
M.A., African Studies, Howard University
Ph.D., African Literature, University of Ibadan (Nigeria)
Read more
Read less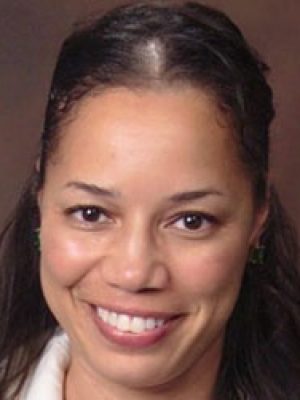 Judge Robinson is a Presiding Administrative Law Judge for the State of Arizona, Department of Economic Security – Appellate Services Administration, Phoenix, Arizona. She is a certified mediator and a highly respected expert in labor relations.
B.A., Arizona State University
J.D., DePaul University College of Law
Read more
Read less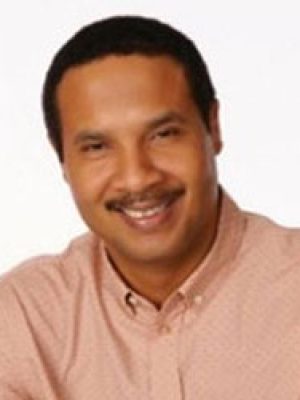 Pastor Roderick Zak is the founder of Rejoice in the Lord Ministries, a nondenominational ministry located in Apopka, Florida. He is founder and president of the Need to Read Inc. literacy and education initiative, president of the African American Council of Christian Clergy (AACCC), and former president of the local chapter of the Southern Christian Leadership Conference. Pastor Zak is a nationally recognized religious and civic leader.
B.S., Spring Hill College
M.Div., Phillips School of Theology
Read more
Read less